| PROFICIENT | GENTLE | EXPERIENCED |
PALM BEACH LUXURY PROFESSIONAL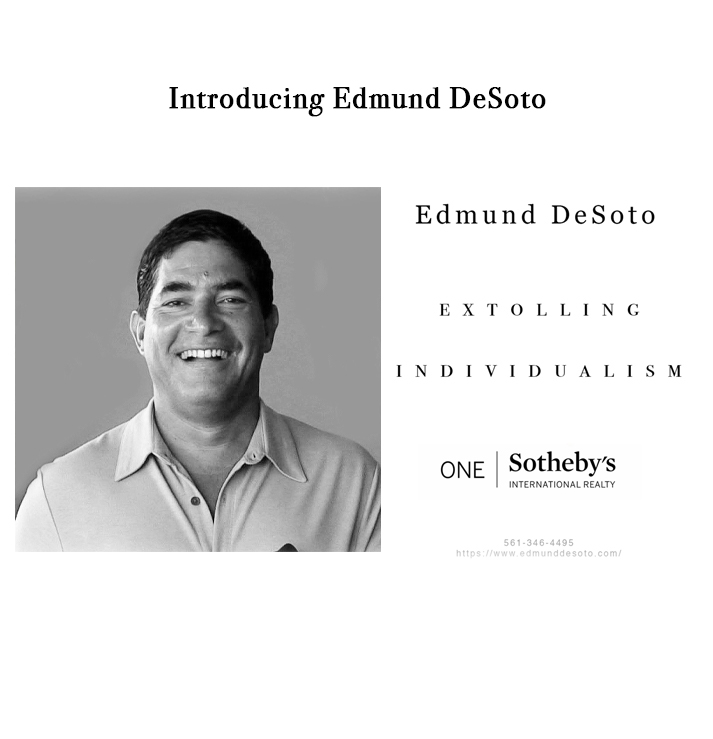 Local Expertise with Global Connections
Edmund DeSoto is a resident of the Island of Palm Beach, an active member of the Palm Beach Board of Realtors, as well as the Realtors Association of the Palm Beaches, the Greater Ft. Lauderdale, the Florida Realtors Association, and the National Association of Realtors.
He has a combination of 20 years as a real estate investor and now as a national and Global Advisor specializing in high-end waterfront residential properties.
Edmund led the international marketing department for The French Government Tourist Office for many years. His listings range from charming bungalows to multi-million-dollar estates and spread across from Jupiter, the island of Palm Beach all the way south the Florida Keys.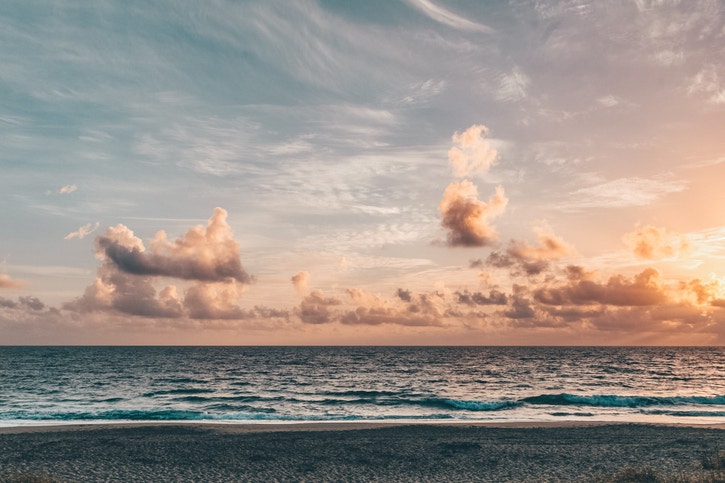 Jupiter Island and Hobe Sound is a destination that offers the sun and sea. They capture the essence of the sweet life and a dreamy destination where children can run free in the sand and yachtsmen can sail out to sea. Jupiter Island, a barrier island located on the south end of Martin County and the north side of Palm Beach County is a 9 mile strip of land.
Wellington. Located just west of West Palm Beach is the idyllic South Florida countryside known as Wellington. One of the top equestrian communities in the country, Wellington is an oasis of calm resting on a peaceful backdrop, making for the picture-perfect destination to raise horses and practice the all-American sport of horseback riding. 
EDMUND'S MAGNIFICENT WATERFRONT VISTAS
No matter the property you are looking to buy; a vacation home, retirement retreat, luxury oceanfront estate or a beachfront condo, owning real estate in Florida is easier and more affordable than you think. A great selection of properties is available if you know where to look and you have the right information. 
Florida, With its combination of warm weather, friendly people, beautiful Atlantic Ocean beaches, and a safe, stable government is the most desired destination for many. Yes, Florida is one of the most sought-after destinations for living, retiring and vacationing in the United States and the world.
Call Edmund DeSoto today at 561-346-4495 to list Your property or to buy your next Florida dream home. 


DOWNLOAD MY APP
For both Apple and Android Phones. click on the LINK and download it for FREE. Find your home with SIR Mobile on Android, iPhone, or iPad and connect with our global real estate experts anytime, anywhere.
1. Search globally in 84 countries.

2. Integrated Video and Virtual Reality on select properties.

3. Search by Lifestyle, Destinations, and Developments.

4. Display Local Currency and Unit of Measure.

5. Available in 18 Languages.

6. GPS search to find the closest homes.