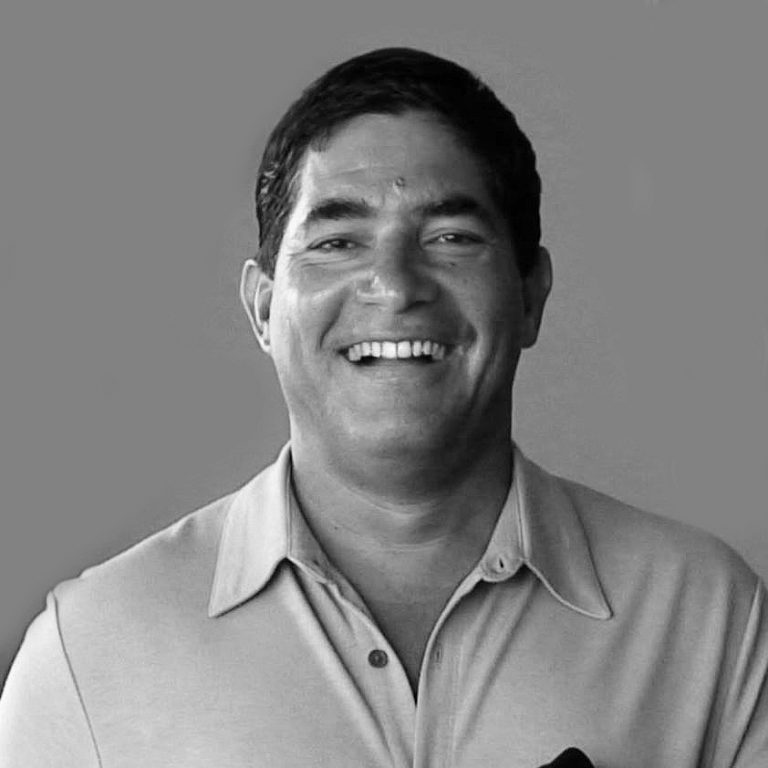 Local Expertise with Global Connections
Edmund DeSoto is a resident of the Island of Palm Beach, an active member of the Palm Beach Board of Realtors, as well as the Realtors Association of the Palm Beaches, the Greater Ft. Lauderdale, the Florida Realtors Association, and the National Association of Realtors.
He has a combination of 20 years as a real estate investor and a Global Advisor specializing in high-end waterfront residential properties. He led the international marketing department for The French Government Tourist Office for many years. His listings range from charming bungalows to multi-million-dollar estates and spread across from Jupiter, the island of Palm Beach all the way south the Florida Keys.
Edmund DeSoto is also a writer, teacher, musician, and a fervent public speaker. His experience in marketing, communications, public relations, advertising, and social media, stations Edmund in a unique position to market your luxury waterfront property accordingly whether you are selling, buying, or investing.
With national / global promotional marketing expertise acquired from years of experience leading the international marketing department for Club France, a private enterprise of The French Government Tourist Office and Maison De La France in New York City, Edmund is just the right agent to market, promote, advertise, and finally sell your home. He is happy to meet with you to discuss the future for your NEXT Florida home.
Edmund created and directed many successful campaigns promoting tourism to France and The Principality of Monaco. He also led many successful national campaigns for The French Government Tourist Office with companies like Moët & Chandon, Dom Pérignon, American Express, Gucci, Air France, Visa, Boeing, Peugeot, Renault, Christian Dior, Prada, Coco Chanel, Michelin and his very own precious metal company EDS BULLION INVESTORS LLC which he still operates.
Under the direction of Michel Bouquier, Director of the French Government Tourist Office and now senior advisor at the Finance and Economy Department of Monaco, these products also were promoted in the United States in conjunction with France Tourism. Edmund acted and collaborated with the global touring delegations of The Luxury Division of Relais & Châteaux to promote Club France, and FRANCE Magazine. These two enterprises generated millions of dollars in profit for the French Department of Tourism, Maison De La France and La Maison Française.
Edmund is luxuriating his real estate passion in Florida's Gold Coast promoting, marketing and finally selling waterfront properties. He will continue to do this under the umbrella of the global real estate powerhouse ONE Sotheby's International Realty. Whereas Edmund remains emitting record transactions in the extravagance home and condominiums market of the island of Palm Beach, he is also aggressively leading sales of luxury locales throughout the region from restricted Jupiter, south to all areas of Miami including the Florida Keys.
DOWNLOAD MY APP
For both Apple and Android Phones. click on the LINK and download it for FREE. Find your home with SIR Mobile on Android, iPhone, or iPad and connect with our global real estate experts anytime, anywhere.
1. Search globally in 72 countries.

2. Integrated Video and Virtual Reality on select properties.

3. Search by Lifestyle, Destinations, and Developments.

4. Display Local Currency and Unit of Measure.

5. Available in 18 Languages.

6. GPS search to find the closest homes.
About Sotheby's International Realty Affiliates LLC
Sotheby's International Realty Affiliates LLC supports its affiliates with a host of operational, marketing, recruiting, educational and business development resources. Franchise affiliates also benefit from an association with the venerable Sotheby's auction house, established in 1744.

Founded in 1976 to provide independent brokerages with a powerful marketing and referral program for luxury listings, the Sotheby's International Realty network was designed to connect the finest independent real estate companies to the most prestigious clientele in the world. 

Sotheby's International Realty Affiliates LLC is a subsidiary of Realogy Holdings Corp. (NYSE: RLGY), a global leader in real estate franchising and provider of real estate brokerage, relocation and settlement services. In February 2004, Realogy entered into a long-term strategic alliance with Sotheby's, the operator of the auction house.
The agreement provided for the licensing of the Sotheby's International Realty name and the development of a full franchise system. Affiliations in the system are granted only to brokerages and individuals meeting strict qualifications.