Property Description
This exclusive and exceptional treasure of a property is brought to you by Edmund DeSoto and ONE Sotheby's International Realty. It is located on Lower Matecumbe Key and is strategically situated in one of the most respected and prestigious neighborhoods of Islamorada. Since this one-of-a-kind property has not been on the market since 1967, it is an exceptional find. With an outstanding and spectacular view of the Florida Bay, it is positioned at the mouth of the canal, which offers protection from wind and erosion, with deep-water access. The facade of this home has recently been remodeled and completely updated with impact doors, windows, and concrete board siding.
Property Location:
158 Sapodilla Drive, Islamorada, FL 33036
Contact Information
LIST AGENT
Edmund DeSoto |
 One Sotheby's International Realty
edesoto@onesothebysrealty.com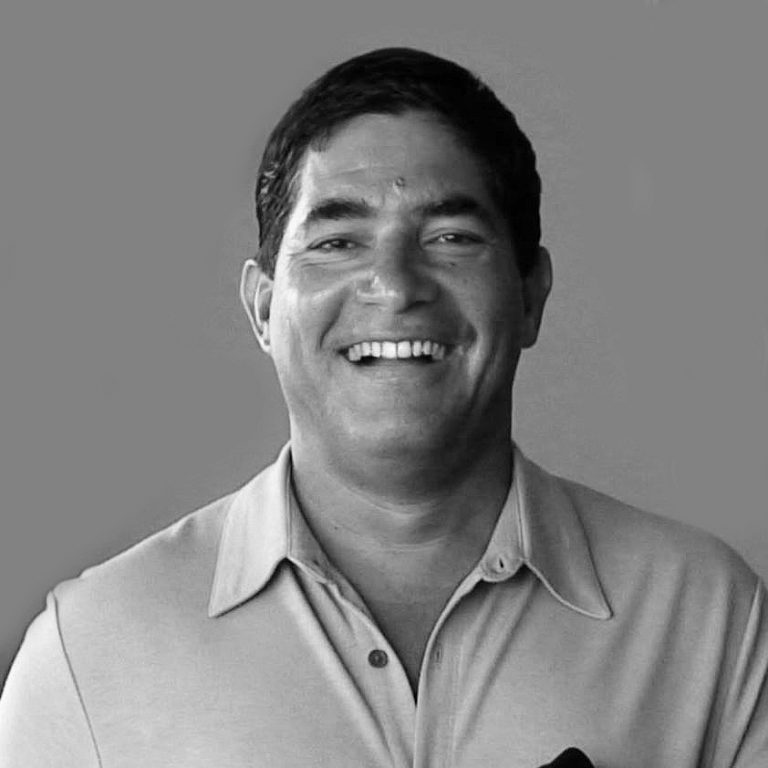 Local Expertise with Global Connections
Edmund DeSoto is a writer, teacher, musician, and a fervent public speaker. His experience in marketing, communications, public relations, advertising, and social media, positions Edmund in a unique position to market luxury waterfront property accordingly whether you are selling, buying, or investing.
With national / global promotional marketing expertise acquired from years of experience leading the international marketing department for Club France, a private enterprise of The French Government Tourist Office and Maison De La France in New York City, Edmund is just the right agent to market, promote, advertise, and finally sell your home. He is happy to meet with you to discuss the future for your NEXT Florida home.
Responsible for promoting tourism to France and The Principality of Monaco, Edmund also led many successful national campaigns together for The French Government Tourist Office with companies like Moët & Chandon, Dom Pérignon, American Express, Gucci, Air France, Visa, Boeing, Peugeot, Renault, Christian Dior, Coco Chanel, and Michelin. Under the direction of Michel Bouquier, Director of the French Government Tourist Office and now senior advisor at the Finance and Economy Department of Monaco, these products also were promoted in the United States in conjunction with France Tourism. Edmund acted and collaborated with the global touring delegations of The Luxury Division of Relais & Châteaux to promote Club France, and FRANCE Magazine. These two enterprises generated millions of dollars in profit for the French Department of Tourism, Maison De La France and La Maison Française.
Edmund lives on the Island of Palm Beach and having just sold both his high-end Optical Boutiques and Gold and Silver precious metal company, he has been luxuriating his real estate passion in Florida's Gold Coast real estate. He's been doing this under the umbrella of the global real estate powerhouse ONE Sotheby's International Realty.
DOWNLOAD MY APP
For both Apple and Android Phones. click on the LINK and download it for FREE. Find your home with SIR Mobile on Android, iPhone, or iPad and connect with our global real estate experts anytime, anywhere.
1. Search globally in 72 countries.

2. Integrated Video and Virtual Reality on select properties.

3. Search by Lifestyle, Destinations, and Developments.

4. Display Local Currency and Unit of Measure.

5. Available in 18 Languages.

6. GPS search to find the closest homes.